Robert Smith, Co-Founder & Board Chair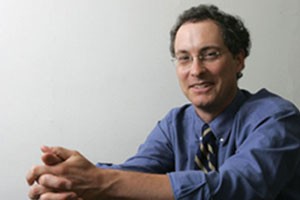 Robert Smith has worked with Masa since its founding in 2001, and has worked with New York City's Mexican community and in Mexico since the 1980s. His work with the Mexican community has included teaching English in labor camps, amnesty counseling, and co-founding the Mexican Educational Foundation of NY, which merged with Masa in 2009.  He has served on the CUNY Chancellor's Commission on Mexicans and Education in New York since its founding, and serves as the Lead Faculty in the Baruch College School of Public Affairs Emerging Mexican Leaders/Mexican Consulate Program. He also helped promote the successful effort to get CUNY's in-state tuition policy made into law.
Robert is a Professor of Sociology, Immigration Studies and Public Affairs at the School of Public Affairs at Baruch College and the CUNY Graduate Center.  His 2006 book, Mexican New York: Transnational Worlds of New Immigrants, won the Distinguished Scholarship Award from the American Sociological Association, and several other awards. His research on children of immigrants (documented and undocumented) was awarded a Guggenheim Fellowship in 2009-2010, and a Russell Sage Foundation Fellowship in 2007-2008.  He has been awarded grants from the National Science Foundation, the Social Science Research Foundation, the Spencer Foundation/National Academy of Education, and the Columbia Oral History Research Project. He earned a BA in Economics and Political Science from the University of Delaware, and Ph.D. in Political Science from Columbia University.
Masa is his favorite work.
Angelo Cabrera, Co-Founder & Board Member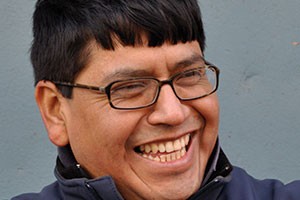 Angelo is the founder of Masa. He started the organization as part of a 2001 campaign focused on attaining the right for undocumented students to qualify for in-state tuition at CUNY and SUNY schools. As part of this campaign, Angelo and several others held a hunger strike to advocate for CUNY's policy of in-state tuition for undocumented students to be made into law. After the law passed in 2002, Masa began to focus its efforts on promoting access to higher education for students of Mexican descent living in New York. This focus was prompted by data indicating an alarmingly high dropout rate among Mexican and Mexican-American students in New York City.
Having immigrated to the United States at the age of 15, Angelo has firsthand experience and understanding of the complex barriers Mexican youth in New York City face. Since he was a teen, Angelo has been committed to public service and has volunteered at several non-profit organizations. He has also worked closely with CUNY officials and the office of the Mexican Consulate to engage the Mexican community in several initiatives through targeted outreach strategies.
Angelo has served on several committees in the Mexican community and participated in panel discussions with scholars and politicians, both local and from Mexico. In addition, he is a columnist for El Diario de Mexico USA. He has also appeared in various English and Spanish media outlets, such as the New York Times, ABC Eyewitness News, People Magazine en Español, Primer Impacto, and Despierta America of Univision and Telemundo 47. People Magazine described Angelo's life in its story "El Angel de la Educación" (the Angel of Education).
Currently, Angelo is working with the Office of International Relations at the Benémerita Universidad Autónoma de Puebla (BUAP) to create special projects promoting study abroad opportunities. Angelo holds a Masters in Public Administration from Baruch's School of Public Affairs. He earned an Associates degree from the Borough of Manhattan Community College and a Bachelors degree in Political Science from Baruch College. Angelo is an alum of CORO's Immigrant Civic Leadership Project and the Harvard Kennedy School of Government's Executive Education: Leadership, Organizing and Action program.
Michael Feller, Board Member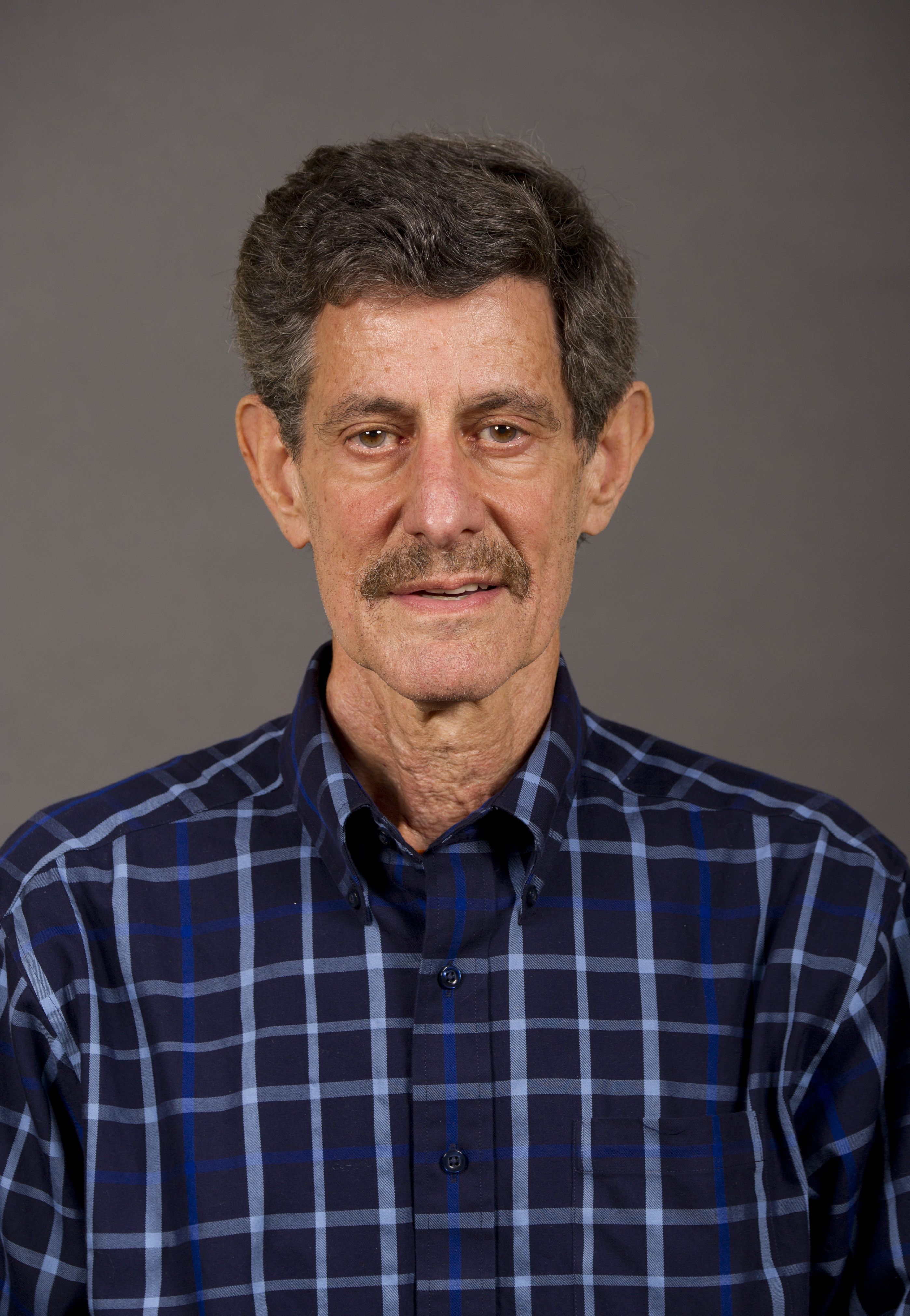 Dr. Michael Feller is a distinguished lecturer at Baruch College. He has developed and implemented nationally recognized global corporate citizenship programs and has more than thirty years of management experience in both the public and private sectors. His work at the Marxe School of Public & International Affairs focuses on professional development in the nonprofit sector.
During a twenty-one year career at J.P. Morgan Chase and its predecessors, Dr. Feller served as President of the J.P. Morgan Chase Foundation and Senior Vice President of Corporate Social Responsibility, providing philanthropic and technical support to nonprofit organizations worldwide. Before joining the bank, Michael worked for eleven years in inner city schools in New Rochelle and New York City, most of that time in East Harlem where he founded and directed an alternative junior high school. Later he served as the Director of Program Development and Evaluation in the District's Office of Funded Programs.
He is a graduate of Pomona College (BA in Psychology); Teachers College, Columbia University (MA in Curriculum, EdD in Communication); and the Columbia Graduate School of Business (MBA in Finance).
Bárbara Fernández, Board Member
Bárbara Fernández was born in Ixtapaluca, Mexico and studied architecture at the UIA in Mexico City and earned a Masters degree of Landscape Design at the Columbia University in New York. She worked with Legorreta Arquitectos in Mexico City, later with Moshe Safdie in Somerville, MA. Since 2002 she works as an independent architect and landscape designer, collaborating with various local and international architects and landscapers. Among her projects is the SAE School in the Condesa neighborhood and residences in Mexico City, Michoacan and Queretaro. As a landscape designer she has carried out projects in NYC, Malinalco, and Mexico City. She lives in New York City with her husband and four children since 2009. She is a board member of Qualitas for Life Foundation since 2014. Currently, she's the US representative for the Swedish Architecture Firm Cortina & Käll.
Brenda Loya, Board Member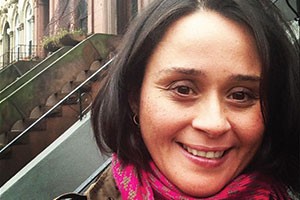 Brenda Loya has been involved with Masa in various capacities since 2011. She chairs Masa's Fundraising Committee.
Brenda is a Senior Business Development Investment Officer with the Nonprofit Finance Fund (NFF). She is responsible for driving business growth and building partnerships for NFF that generate positive social impacts for communities in the eastern region. Prior to joining NFF in 2014, Brenda was a Vice President at Citi Community Capital where she originated and structured community development lending and equity solutions. Before banking, she was in the technology field, where she used her engineering background to manage client relationships and drive IT strategy projects.
Throughout her career, Brenda has been committed to the advancement of Latino communities through education. Brenda is originally from El Paso, Texas, and has an MBA from the McDonough School of Business at Georgetown University and a BS in Computer Science and Engineering from MIT.
Rebeca Madrigal, Board Member
R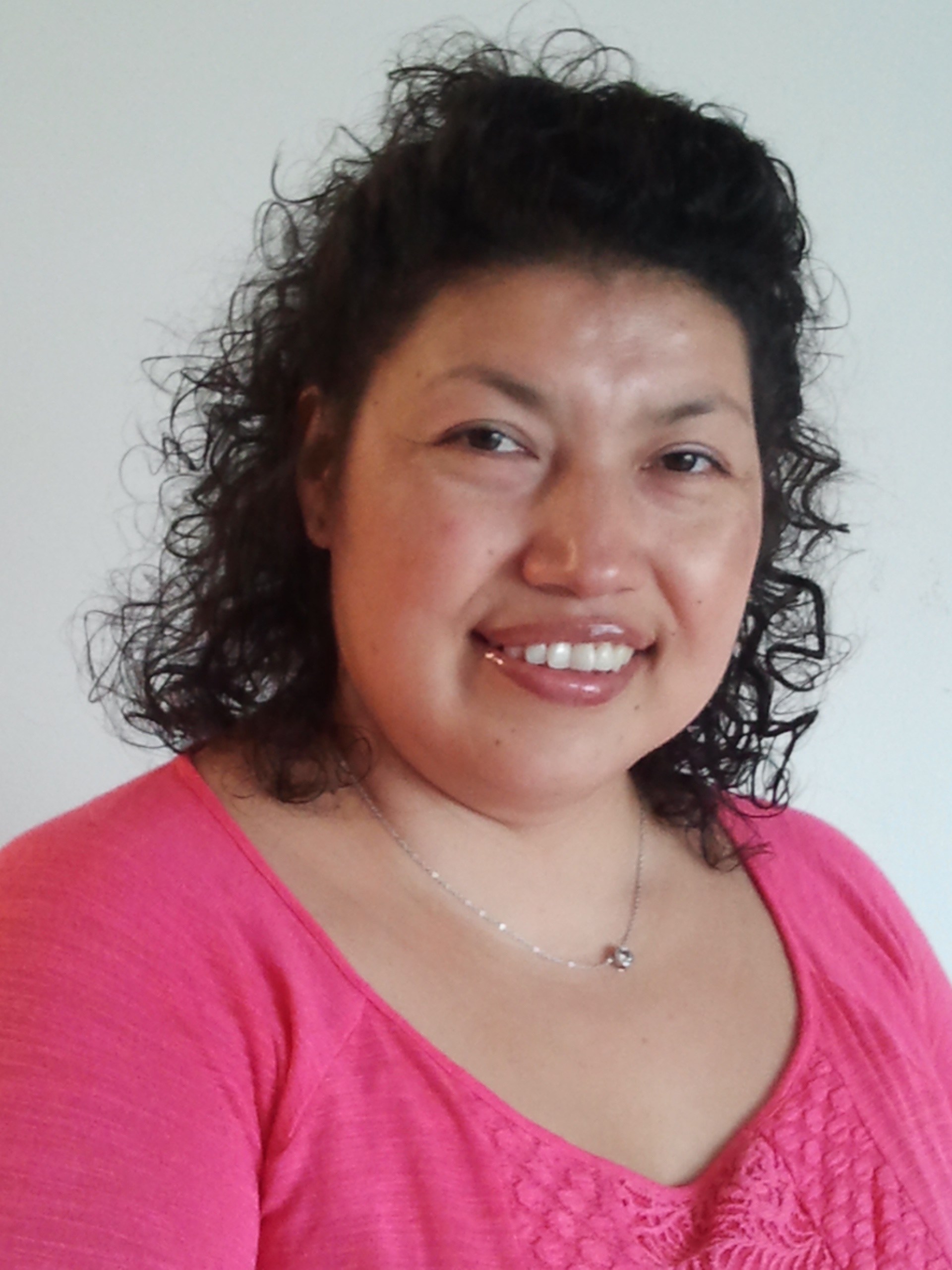 ebeca Madrigal is a first grade dual language teacher at Dos Puentes Elementary School in Washington Heights. She has taught for more than eighteen years in the NYCDOE. She has presented nationwide on multicultural and education issues. Her experience as a Mexican immigrant and educator has been the focus of several academic and news articles. In 2015, she was awarded the NYSABE (New York State Association for Bilingual Education) recognition as the Bilingual Teacher of the Year Award.  She earned a Master degree in Bilingual Education at Teachers College-Columbia University.
Eva Medina, Board Member
Eva Medina is the Director of Financial Planning at the City College of New York. In this capacity, she is responsible for aligning funding with strategic objectives and provides leadership in the College's budgetary formulation and review processes.
Eva has extensive experience recommending and implementing solutions, increasing business process, human capital, and technological productivity. Before joining City College, Eva was the Senior Advisor to the Chief Financial Officer at the New York City Housing Authority (NYCHA). One of Eva's most significant achievements at NYCHA was instituting agency fiscal discipline through the design of a budget process, which incorporated best practices, and successfully implementing an enterprise-wide financial system. Eva's commitment to financial planning and transparency won NYCHA the recognition of the Government Finance Officers Association for excellence in financial reporting and budgeting.
Eva holds a Bachelors degree from Cornell University and a Masters degree from Columbia University, where her research focused on the education of undocumented Mexican immigrants in New York City. Eva is the daughter of Mexican immigrants, who stressed education as a tool of empowerment. Her favorite quote comes from Nelson Mandela, who once said, "Education is the most powerful weapon, which you can use to change the world."
Damian Vargas, Board Member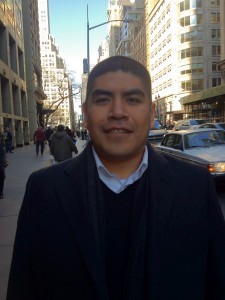 Born in Brooklyn to Mexican immigrant parents and a product of the New York City school system, Damian understands many of the cultural and educational challenges faced by first-generation and immigrant students and their parents.  Building on his experience, Damian is committed to the educational, professional, and political advancement of Latinos, particularly Mexicans and Mexican-Americans in the New York City area. He would like to use his experience as an advocate for Latino and immigrant communities to help Masa achieve its mission.
Damian is an attorney at the Law Firm of Damian Vargas, where he focuses his practice on immigration, civil rights, employee rights, and personal injury.  Damian obtained a Bachelor of Arts in Political Science from Hunter College-CUNY and a Juris Doctor from Rutgers School of Law.
Damian was previously involved with MexEd as a mentor to high school students.