Aracelis Lucero, Executive Director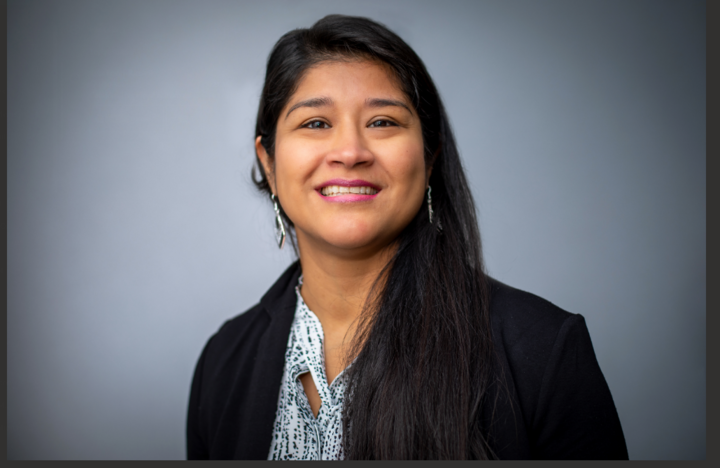 Aracelis Lucero is the Executive Director of Masa. A South Bronx native born to Mexican immigrant parents from the Mixteca region of Mexico, Aracelis attended Middlebury College as a Posse scholar and received a bachelor's degree in economics. After several years working in Finance, Aracelis switched careers to focus her professional energy on supporting and working with her community. In 2012, she earned a master's degree in international affairs with a focus on economic development from the School of International and Public Affairs (SIPA) at Columbia University.
As Executive Director, Aracelis has shepherded Masa's evolution from a small volunteer-driven organization to a comprehensive provider of critical educational, family support, and leadership programs for immigrant communities.
Aviut Rojas, Early Learning and Youth specialist
Cristina Cabrera, Education Program Coordinator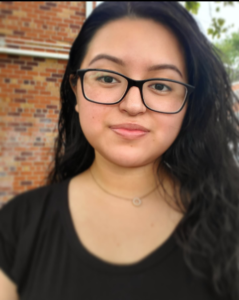 Cristina is currently in the process of obtaining her Bachelor's Degree in Psychology at The City College of New York. She was raised by her single mother who migrated from Mexico in the early 90's. Growing up she witnessed the struggles a single Latina parent faces. Due to the limited resources she had growing up, Cristina wants to make a positive impact in children's lives. She is excited to continue her journey at Masa, as she knows working for this organization will provide her with the opportunity to help the Mexican/ Latino community grow.
Jemily Perez, Youth Peer Advocate
Kyla Levin-Russell, Deputy Director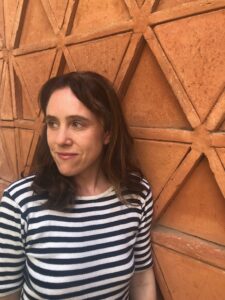 Kyla has lived and worked in Mexico and been an advocate for the most vulnerable populations throughout her career, including immigrant communities, women, children, and economically disadvantaged groups. Prior to joining Masa, Kyla worked in results measurement for social impact with MarketShare Associates, a global consulting firm. Previously Kyla worked for many years with Innovations for Poverty Action both in Mexico and the United States, where she implemented research on health, education, financial inclusion, and good governance and provided support and oversight to IPA's country programs in Latin America. After many years working internationally, Kyla is excited to be working closer to home in New York City and supporting the immigrant community in the South Bronx.
Lucero Galvez, Programs Assistant
Marcela Saavedra Lopez, Early Learning Specialist
Marisol Mestizo, Family Peer Advocate
Nathalie Diaz, office manager
Sergio Galvez, Programs Manager
Suzette Siewerd, Adult Education Program Coordinator
Wingni Eugenio, Early Learning Specialist