Aracelis Lucero, Executive Director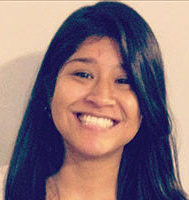 Aracelis Lucero is the Executive Director of Masa. She has been involved with the organization in various capacities since 2007. After working as a mentor at Masa's community center in the Bronx, Aracelis decided to lend her financial planning and management skills to the organization as a member of the Board of Directors. During her tenure on the board, she worked on budgeting, strategic planning, capacity-building, program evaluation, and fundraising initiatives. As a native New Yorker from the South Bronx, born to Mexican immigrant parents, Aracelis is deeply committed to the academic and economic advancement of Latinos in the U.S. and in Latin America.
Aracelis attended Middlebury College as a Posse Scholar, earning a Bachelors degree in Economics and French. She worked in finance for six years, first at Lehman Brothers as an Operations Analyst/Manager, and later at Barclays Capital as Assistant Vice President of Credit Financing and Emerging Markets. Aracelis' work at Masa and on development projects with indigenous communities in Mexico inspired her to switch careers and move into community-oriented and economic development work. In 2012, she earned a Masters in International Affairs with a concentration in economic and political development and a focus on Latin America from the School of International and Public Affairs at Columbia University.
Elida Almaraz, Operations Manager & Community Educator
Elida Almaraz is an Administrative Assistant and Community Educator at Masa. In 2016 she graduated from John Jay College of Criminal Justice with a Bachelor's degree in International Criminal Justice and Latin American Studies. As the vice president for the student organizing body La Voz at John Jay College, she worked closely with the Latino immigrant community as an advocate. Elida is excited to be on board Masa's staff and looks forward to educating and empowering the Mexican/Latino community of the South Bronx.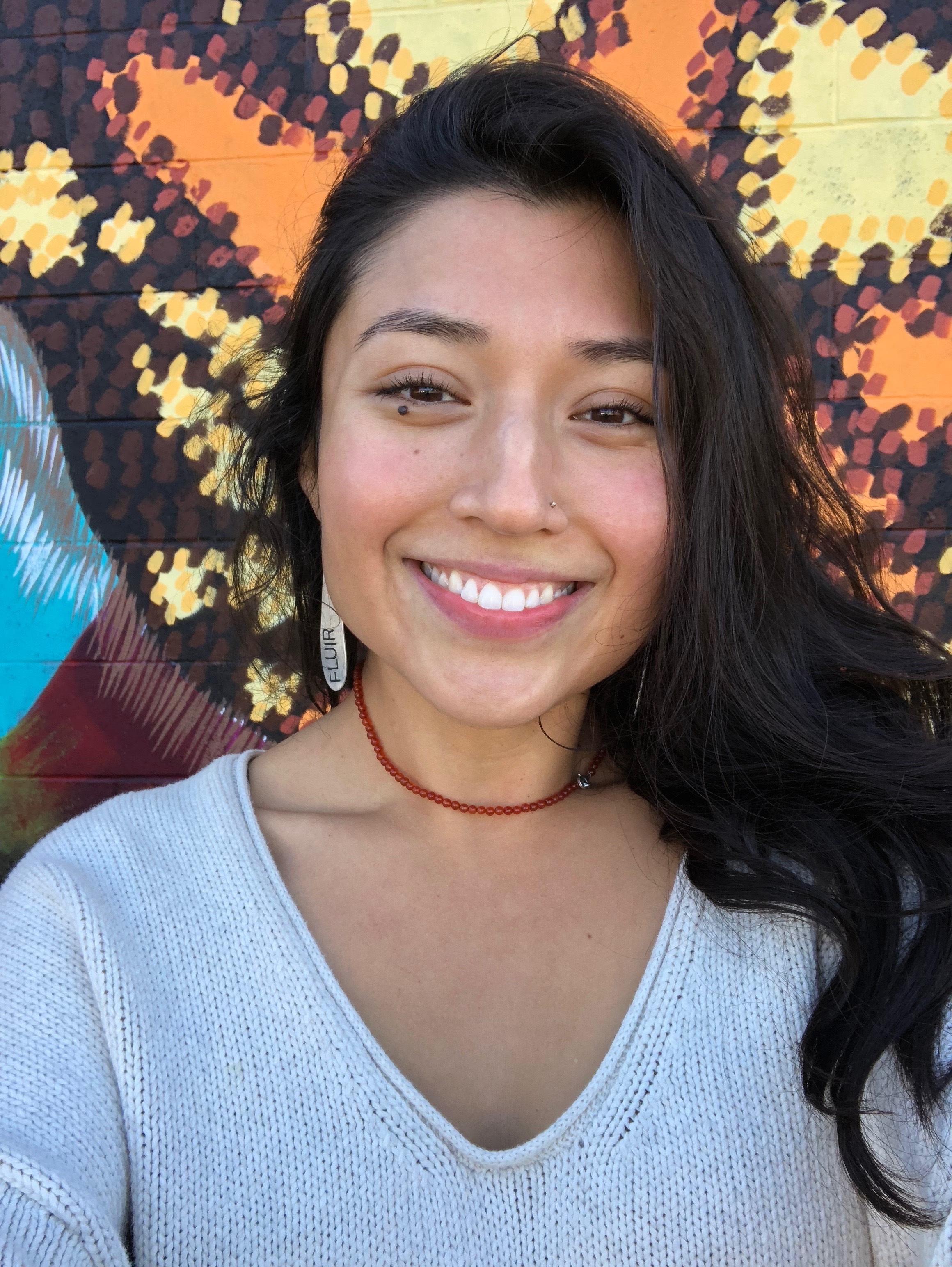 Jasmín C. Durán, Youth Program Coordinator
Jasmín C. Durán is the Young Women's Program Coordinator at Masa. A native New Yorker, Jasmín's parents migrated from Mexico and Ecuador respectively in the early 90's. She is a a first generation college graduate, completing a BA in International Relations at Syracuse University with an International Political Economy concentration in Latin America and the Caribbean. She minored in Geography and Food studies.
Currently a spiritual herbal apprentice at Sacred Vibes in Brooklyn with Master Herbalist Karen Rose, Jasmín has developed a deep reverence for her ancestors and nature, tapping into their knowledge, cosmovision and wisdom to reimagine a different world. Her work is rooted in celebrating her antepasados, and sharing her skills to support and uplift her community. She is passionate about all things plants, food, wellness and their role in social justice and her community's liberation. 
Dilan Hernandez, Program Operations Associate
Dilan Hernandez was born in Mexico and moved to New York in 2002. He currently resides in the Bronx with his parents and 2 little brothers. Dilan received his Associate's Degree in Liberal Arts at the Borough of Manhattan Community. He is now pursuing his Bachelors degree at John Jay College of Criminal Justice. Dilan has interned at a recreational center in Manhattan where he supervised and worked closely with the afterschool program. Dilan hopes to help the South Bronx community where he grew up in. He knows that an organization like Masa is key to helping the community grow and he is thankful to have become a part of it.
Anna B Hughes, Americorps VISTA 2020 
Anna B Hughes is an Americorps VISTA 2020 at Masa. In 2017 she graduated from Boston University with a Bachelor's of Science in Biomedical Engineering. Prior to this position, she has worked in engineering roles for medical companies including Fresenius Kabi and DePuy Synthes. She intends to utilize her skills in data processing, technical literacy, and engineering to assist Masa.
Based on her experiences living in the Big Apple and with NYCares, she identifies NYC as "the most socially innovative world capital" due to its accepting and collaborative diverse community. She is honored and enthusiastic to join Masa's staff and looks forward to cultivating organizational capacity to promote education and advocacy of the Mexican/Latino community of the Bronx.
Arely Martinez, Program Associate
Arely Martinez was born and raised in Queens, New York. She comes from a Mexican family who immigrated to New York in the 1980s. Due to her experiences growing up, she decided to pursue a dream of helping families live a better life. Arely is currently achieving this goal by attending Hunter College where she is pursuing a Bachelor's Degree in Psychology and minor in Sociology. Since high school, she has worked closely with children, teaching them how to play and supporting their love for soccer. Arely is grateful to be working at Masa because it gives her the opportunity to be a part of an organization that partners with the Mexican-Latino community.
Christina Noland, Program Manager
For the past four years Christina has worked in the South Bronx community, first as a Parent Coordinator at Masa, then as an Admissions and Development Associate for Immaculate Conception School on 151st Street. She was thrilled to return to the Masa team, this time as a Program Coordinator, in October 2015. Christina holds a B.A. in Politics and History from New York University.
Jennifer Salgado, Community Organizer

Jennifer Salgado is currently the Community Organizer at MASA. She has been working in community affairs and outreach for the past 4 years. Before joining Masa she worked at a local government office in Brooklyn where she provided one-on-one constituent services to immigrant families and in addition organized the local community around housing and education. 

Jennifer is the daughter of immigrants parents who migrated to the US from a small town in Guerrero, Mexico. She is a first generation college graduate from Lehman College, where she majored in Political Science and minored in Mexican and Mexican-American Studies. Jennifer was born and raised in the Bronx where she still currently lives.